1:1 Coaching Session Add On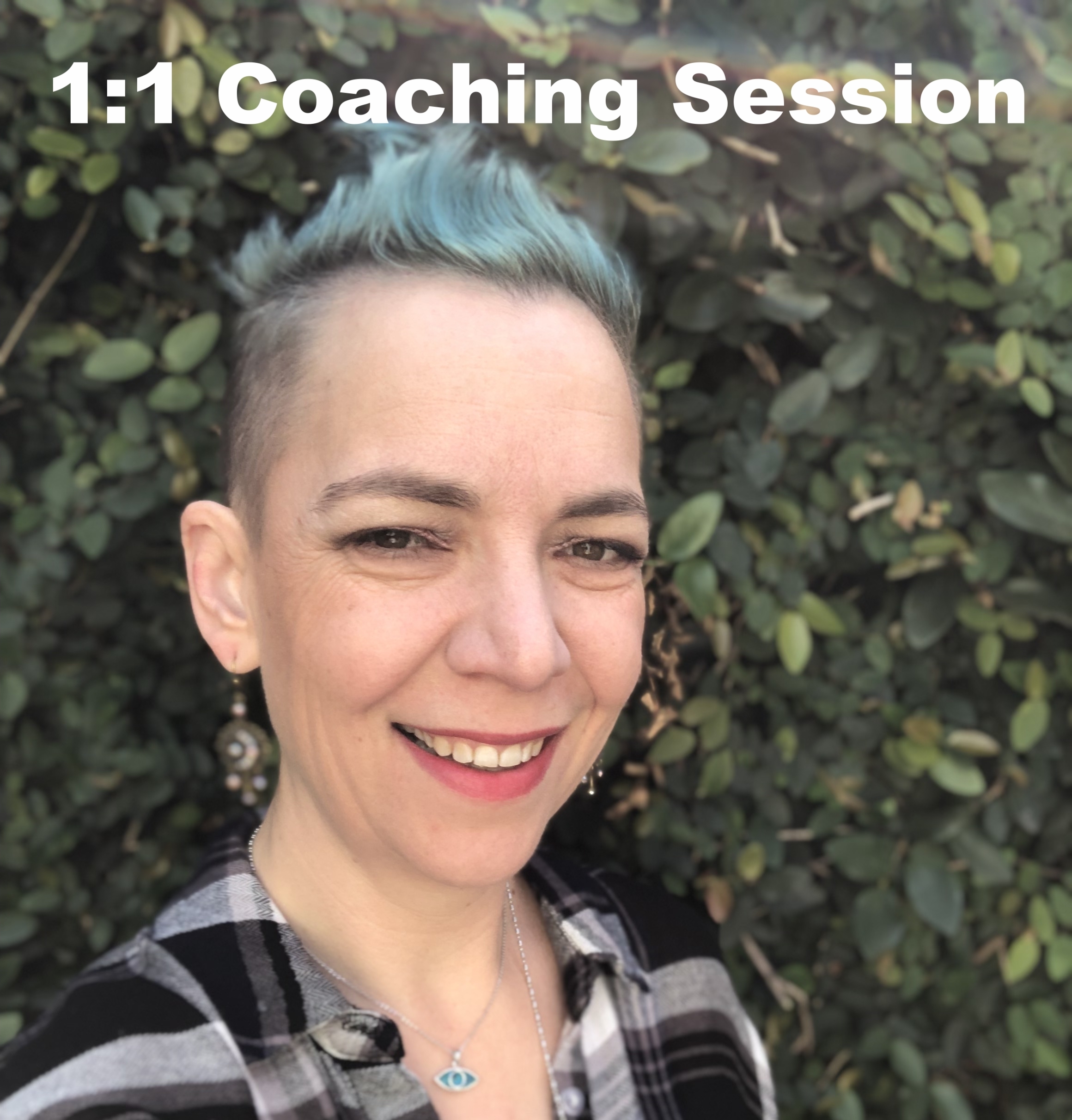 1:1 Coaching Session Add On
Get to the core of the issues and build confidence with managing your life.

I provide both a wide lens and laser focus on the topics you want the most guidance with. It can be toward a specific goal or more general life affirming support. I help you establish a plan, assist with accountability, offer suggestions, and provide support through challenges. Ultimately you are in charge of the process and I follow your lead.

If you are ready for change and it feels overwhelming to decide where to start, I help you figure it out.